Do paid dating apps work better than free dating apps
September 7, 2017

We're experimenting again!! This time I'm actually doing it with statistics that I gained while slowly getting RSI in my thumbs but in the name of science I pulled through.
The experiment is to see if there's a noticeable difference between using paid apps such as match.com or The Inner Circle vs relatively free apps such as Tinder, Plenty of Fish or Ok Cupid. In an attempt to keep the test somewhat fair, as swiping 10 girls is not the same as messaging 10 girls, I decided to pit The Inner Circle against Plenty of Fish.
What's the bloody difference?
The Inner Circle preaches exclusivity to its potential daters, using a screening process for all users before they can sign up. This take roughly a day or 2 but I do have a friend who's a week in and still hasn't been approved?! Maybe she's not exclusive material, though all that does is make me wonder how the hell I made it through!?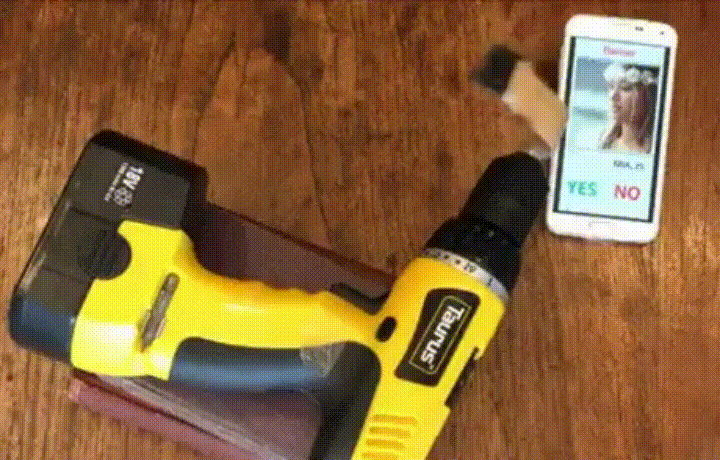 Functionally it's basically a mix between Tinder and OKCupid, you can swipe or you can view a list of users based on your superficial preference. The only noticeable difference is that The Inner Circle seems to throw a bunch of events around the world that you catch wind of using the app it also offers random deals if you're a member, guess that's where the exclusivity comes from. Inner Circle costs £20 a month to do pretty much anything except look, after payment you can "WINK" which is potentially useless and creepy, "LIKE" which is basically Tinder's swipe right or "MESSAGE" which can be creepy if you want it to be.
Plenty of Fish is basically what you would expect from an old school dating app, you can message anyone you want, you can swipe too which I feel is pointless because matches mean nothing when you can just message, and you can search for potential dates while filtering certain aspects like age, height and how big their bank account is. I'm not a fan of Plenty of Fish as I feel it's riddled with fake accounts but it provides a decent amount of data to work with.
The Goal
Ultimately I want to find out what type of app is a better use of your time as an average individual who's trying to date.
Do paid apps equal quality interaction and less of the trolling we find on free-er apps such as Tinder, with less catfishes, less ghosting and less fuckboys.
My plan is to message 20 different ladies on Plenty of Fish and on The Inner Circle, thats 40 in total by the way. 10 ladies will get a generic "Hello there, little lady" and the other 10 will get a bespoke message based on their profile.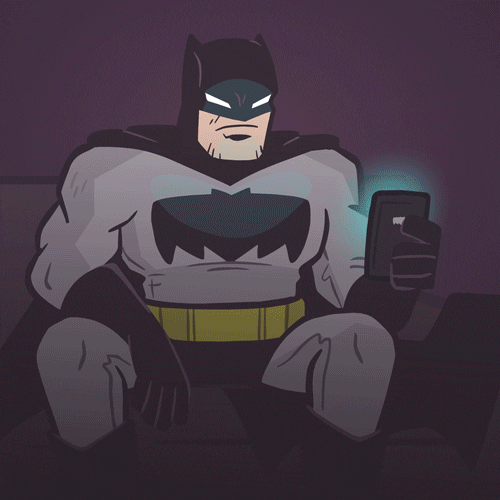 Yes the generic message sucks all the balls and actually seems kinda creepy, but I was curious to see if replies would be generated from a basic "Hi". I'll also try not to message anyone that I feel would be less likely to reply, i.e. Ladies considerably taller th… screw it no one over 5ft 6. I'm also aware that this test is incredibly subjective as there are soooo many factors to consider when interacting with another person. In addition I probably need another individual to also do this test, and maybe even a woman, though
I feel a woman performing this test will require a completely different set of rules, we all know what happens when you throw a bloody carcass into a pool of sharks with one thing on their mind.
Results of the dating experiment so far
So here's what's happening so far, it's been 4 days and I've messaged 40 women, I'll need a completely different post to explain how stressy it was trying to be original to 20 of them. These are the results based on the data at my disposal:
Actual written responses
PoF: 1
Inner Circle: 4
Profile views as a result of my message
PoF: 4
Inner Circle: 19
Not a single lady responded to a generic "Hi" which is to be expected and a pathetic amount of ladies on Plenty of Fish even looked at my profile,
which suggests that they're inactive profiles or they're not in a hurry because their biological clocks aren't beating them over the head with a rolled up calendar.
While in contrast almost all the women I messaged on The Inner Circle looked at my profile and a few even responded to the bespoke messages.
So at a glance, the amount of interaction from the paid app is much higher. The next threshold is seeing how many of these turn into actual dates and if I get similar behaviours on the free apps, such as the inability to meet or the sudden disintegration of finger tips mid conversation.
More could be done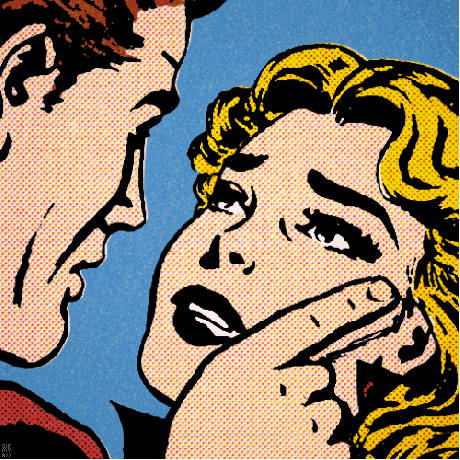 Again this test is still quite weak in comparison to what could be done with more resources. Maybe messaging 100 women instead of just 40, adding a generic question to the mix of a generic conversation starter, getting a woman to also do the test to compare results (I did get a volunteer!!).
I can almost taste the irony of testing dating apps to see if there are less time wasters on it, while also wasting users time by mass messaging people that I may have little interest in.